Complete business insurance for you and your fleet
We've partnered with Hylant, a full-service agency capable of handling all of your insurance needs. We understand the unique needs of the trucking industry and are excited to provide you a program designed specifically to meet the needs of Truckingpreneurs™ like yourself.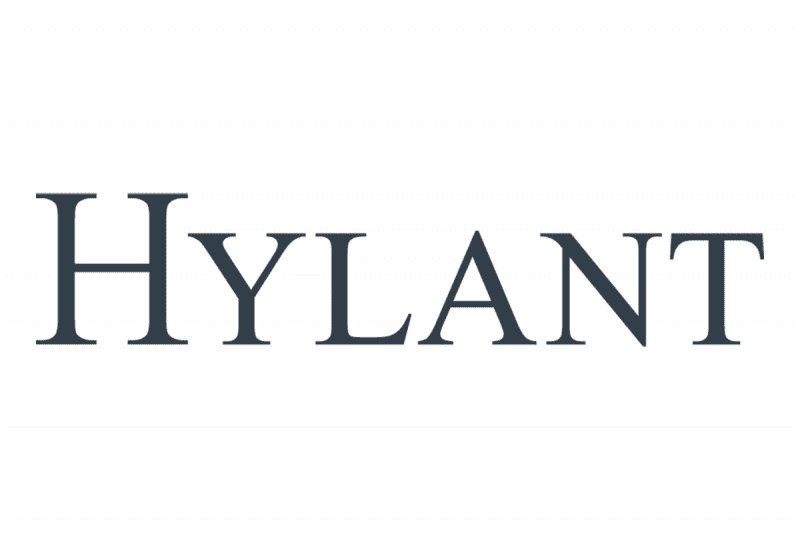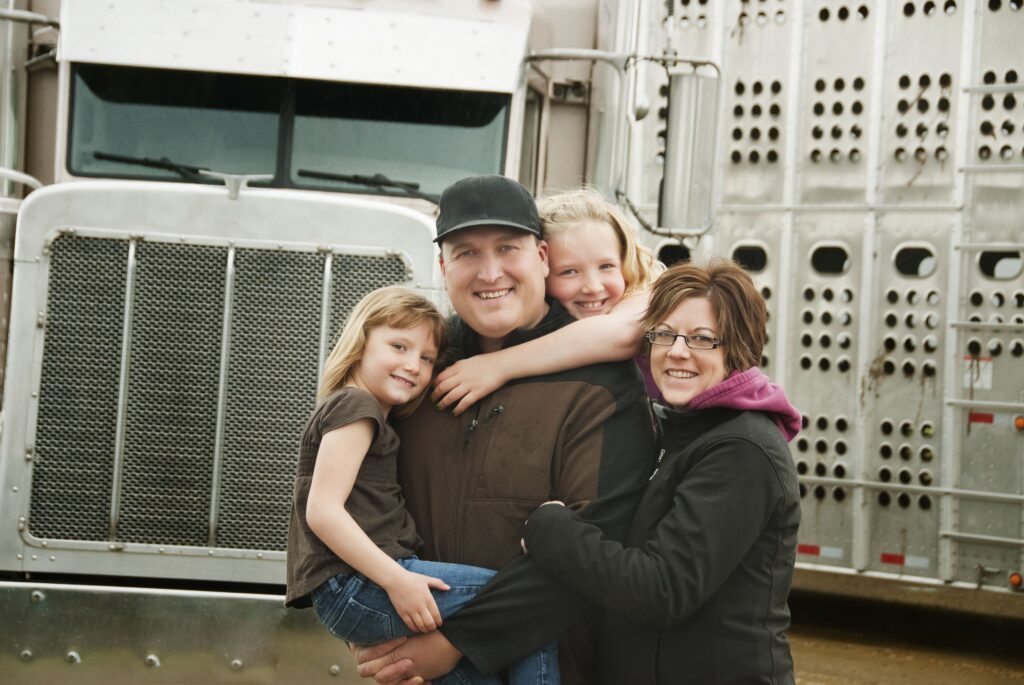 Coverage for your Business
Get substantial savings on auto liability and general liability insurance tailored to Owner Operators.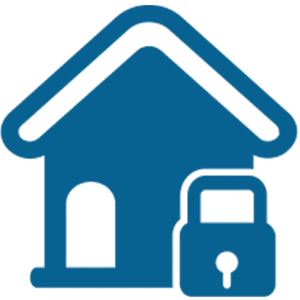 Property and equipment protection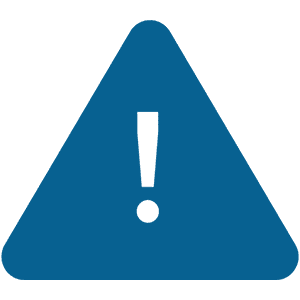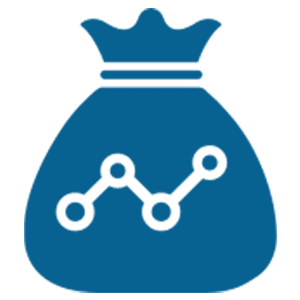 Protect your business. Let's Talk.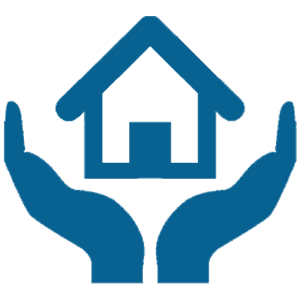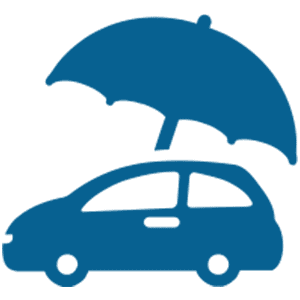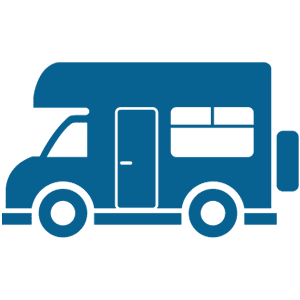 Recreational vehicle insurance
Protect you and your family. Let's Talk.